PROTXX and AltaML Announce Wearable Device and Machine Learning Collaboration
June 9, 2020
•
2
min read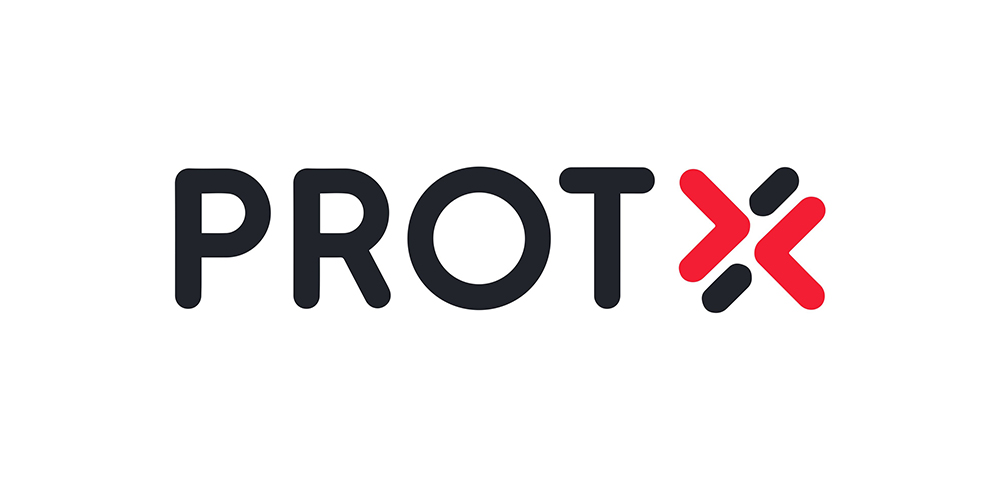 Silicon Valley and Calgary-based precision medicine technology pioneer PROTXX and Alberta-based artificial intelligence (AI) and machine learning (ML) product developer AltaML announced they have launched a collaboration to expand the data analytics capabilities of the PROTXX precision health care platform to support automated diagnoses of neurodegenerative medical conditions.
The platform integrates wearable sensor and ML innovations to replace bulky and expensive clinical equipment and time-consuming testing procedures for a variety of neurodegenerative medical conditions in which patients suffer from impairments to multiple physiological systems. PROTXX solves the difficult problem of identifying and quantifying these multiple different impairments, disrupting diagnosis and treatment with easy-to-use low-cost precision patient assessments.
AltaML is developing a portfolio of future-focused ML-powered software solutions across multiple industries, including health care.
"Our initial work with PROTXX will focus on developing solutions that address two major ML challenges in digital healthcare: classifying medical conditions using relatively small datasets, and enabling visualization and explanation of ML diagnoses based on intuitive physiological features," said Cory Janssen, Co-Founder and Co-CEO of AltaML. "The PROTXX sensors generate data well suited for ML, and we are excited to have this opportunity to accelerate time-to-market for PROTXX solutions that will reduce the cost and time required to make accurate clinical diagnoses and quantify patient responses to treatment and rehabilitation."
Earlier in the year PROTXX announced the incorporation of subsidiary PROTXX Medical Ltd in Alberta to support product development and pilot deployment initiatives with local customers and R&D partners, and to leverage the province's world-class expertise in both health care service delivery and ML.
"We are excited to announce our collaboration with AltaML," said PROTXX CEO and Founder, John Ralston. "Clinical datasets collected over the past two years have revealed that the unique features and patterns detected in PROTXX wearable sensor data can be leveraged to independently classify and quantify multiple physiological impairments resulting from age-related disorders such as stroke, diseases such as Parkinson's disease, injuries such as concussions and sub-concussive head impact exposure, and medical treatments such as prescription medications and invasive neurosurgeries. The application of state- of-the-art machine learning techniques for small dataset classification and data visualization will accelerate our commercialization of innovative and scalable precision health care tools that improve the diagnoses and treatment of these and many other complex medical conditions."
---
About AltaML
AltaML is a leading developer of artificial intelligence (AI)-powered solutions. Working with organizations that want to use AI to leverage their data to develop solutions that drive tangible business results, AltaML empowers partners to create operational efficiency, reduce risks and generate new sources of revenue. Through a deep understanding of organizational pain points and challenges, AltaML's solutions encompass the entire machine learning (ML) life cycle, from evaluating potential use cases and determining feasibility to piloting solutions, putting code into production, and ensuring model evolution.
About PROTXX
PROTXX develops clinical grade wearable sensors that enable rapid non-invasive classification and quantification of neurological, sensory, and musculoskeletal impairments due to fatigue, injury, and disease. The company's large proprietary datasets have been used to develop and train machine learning models that can automate analytical tasks such as classifying specific medical conditions based upon their unique impairment signatures. PROTXX customers and partners in Canada, the U.S., the U.K., and Japan are helping health care payers rein in costs, providers improve quality of care, and consumers gain greater access to higher quality care and improved outcomes. PROTXX innovations have been recognized with numerous industrial, academic, and government awards.
---